It All Started In 2008...
We began our journey in 2008 when Michelle was our sole designer. Now, we've expanded to a team of seven and a host of powerful relationships to the trade. There's a special chemistry when we get together. You'll feel the playful, creative energy and laser-sharp attention to detail we bring to the table. Focused and unfussy, we love to say we take our projects seriously, but never ourselves.
The Team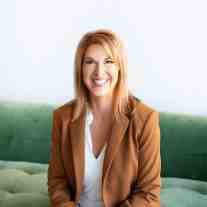 Say Hello To CEO
Michelle Lynne
Michelle started her interior design firm after a significant career in Corporate America where she managed several multi-million dollar businesses – designing systems, training leaders, and building teams. This real-world business experience has been foundational to her success in the world of interior design. Clients respect and appreciate her unrivaled business acumen, which translates into well-managed expectations, projects, and budgets.

Michelle created The MLIG Experience, her meticulous 16-step interior design process, to bring structure, ease, and accountability to each client experience. She knows how important it is to make sure projects are completed on time and on budget.

In addition to reinventing her career, Michelle also restructured her family life. A self-professed "late bloomer," she got married at 37 and adopted a baby at 47. When she's not busy running MLIG or training interior designers on how to be better business owners, she appreciates rare quiet time with family. She values relationships, family, and deep authenticity in her life.
Michelle is also a Business Mentor for Interior Designers

Learn More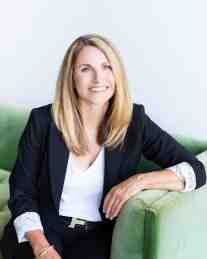 Debbie Pratt
Senior Designer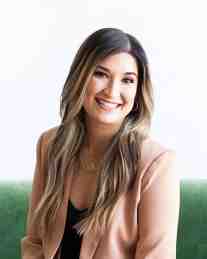 Megan Fornes
Senior Designer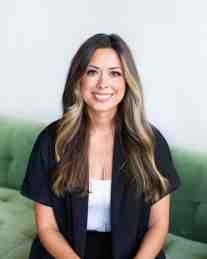 Nicole Ogden
Director of Operations
"Each of you should use whatever gift you have received to serve others, as faithful stewards of God's grace in its various forms."
- 1 Peter 4:10
Think We'd Be a Good Fit for Your Next Project?
Let's Chat